Watten Estate Residences Balance Units chart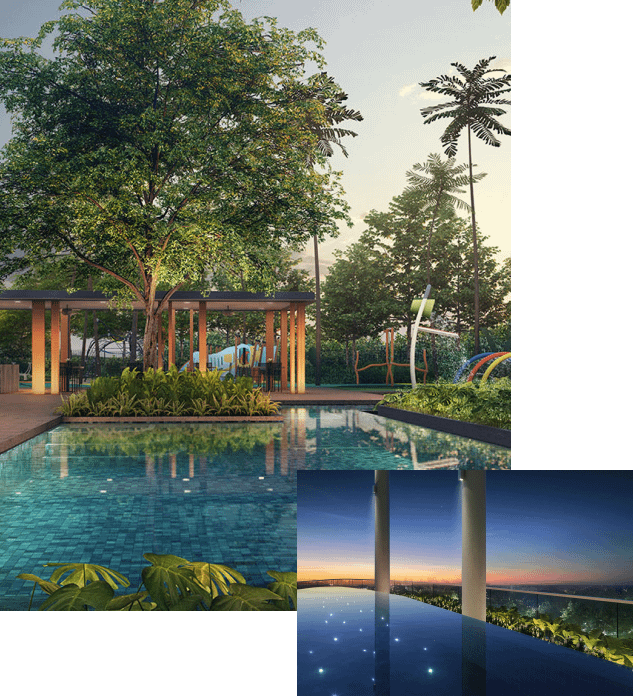 Watten Estate Residences - Balance Units Chart
Watten Estate Residences is an upcoming residential development by UOL Group and Singapore Land Group (SingLand). This is an anticipated development that is located on Shelford Road, it is well located on the premium side of District 11. This land site is located amid a predominantly low-rise, landed housing estate, the new units in the proposed development could potentially enjoy unblocked views of the surrounding greenery. The property was purchased through a bid of $550.8 million. It is expected to become one of the attractive developments in the city center in the future.
Watten Estate Condo has the site area of 220,241 sqft with a plot ratio of 1.4. Coming to the condo, future residents will experience a comfortable and full life of internal and external facilities. This freehold development comprises of 286 residential units with a variety of unit types from 1 to 4-bedroom in different areas. The internal facilities in the condo offer you a relaxed and tranquil life, that is close to nature, creating a magnificent landscape for your living space. With benefits exclusively for residents, the development deserves impressive and potential condo for both investors and buyers who are seeking an ideal home.
Watten Estate Balance Units Chart is coming soon. All the latest news will be updated here on a daily basis. Enjoy attractive prices and get VVIP discounts from the developers before officially launching to the public and be the first to choose your perfect unit with peace of mind. With availability is on a first-come, first-served basis, promotions can be changed without any announcement. To get the latest updates on unit movement or to book units at Watten Estate Residences, drop your email or contact with us early.
Watten Estate Residences
Balance Units Chart
Check out Watten Estate Pricelist now to choose an ideal home that is affordable for you. Don't forget to follow the website to get the latest news of the development!
Email Us To Get The Latest News Of Watten Estate Condo
A Thoughtful Selection Of Premium Materials Lends Elegance And Sophistication To Your Home at Watten Estate Residences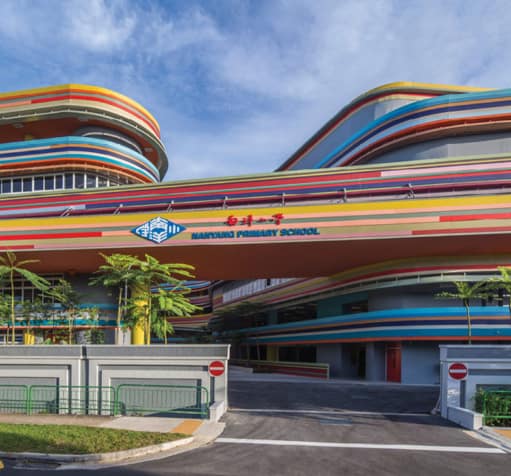 Kindly Fill up the form to Enjoy Direct Developer Price & EXCLUSIVE Showroom Viewing!
Register now for fastest & latest price updates!
Be the first to know about the latest updates of the development.