Watten Estate Residences Full E-Brochure
Watten Estate Residences | Full E-Brochure
Watten Estate Residences is a freehold residential condominium that is located at Shelford Road in District 11. It is a residential condo that was completed sometime back. This development has a land area of 220,241 sqft and gets a plot ratio of 1.4. The condo has been put up for collective sale via bid with a minimum price of $500 million by UOL Group and Singapore Land Group (SingLand). The project is expected to redevelop into a new condominium with 286 residential units based on the minimum average size of 100 sqm (1,076.4 sq ft) with an allowable height of up to five storeys.
Watten Estate Condo is carefully designed with exquisite finishing by an experienced designer, accompanied by a collection of utensils from worldwide brands, giving you an exclusive elegant life. In this busy neighborhood, around the apartment there are many modern facilities, meeting all the essential needs of future residents living here such as shopping centers, food centers, restaurants, shops, retail, convenience stores, schools, ATMs, banks and other entertainment centers.
Living at Watten Estate, you can experience a series of nature-inspired internal facilities for a friend-to-nature lifestyle with a beautifully landscaped and peaceful atmosphere. You just have to lean back on a deck chair and consider the surroundings, that can regenerate energy after a hard-working day. Or you can immerse yourself in cool water of infinity swimming pool or bond your family members with private parties at the BBQ dining area. The condo also satisfies you with the freedom in customizing your home with design style and interior decoration that suits your taste. Watten Estate Residences E-Brochure is coming soon, grab your opportunity to live in a classy and comfortable home and sign up below and have an exclusive showflat preview of the luxury that the development has to offer.
Watten Estate
Residences
E-Brochure
Watten Estate Residences Pricelist have already been updated. Discover immediately to enjoy early-bird vvip discounts now!
Email Us Or Fill Out The Form Below To Receive The Latest Updates of Watten Estate Residences!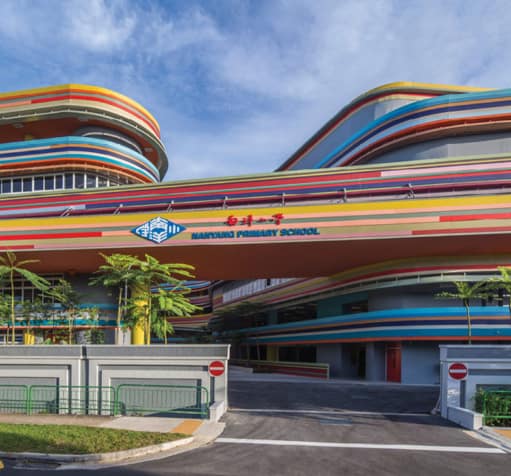 Kindly Fill up the form to Enjoy Direct Developer Price & EXCLUSIVE Showroom Viewing!
Register now for fastest & latest price updates!
Be the first to know about the latest updates of the development.