Inspired By Nature And The Richness Of Life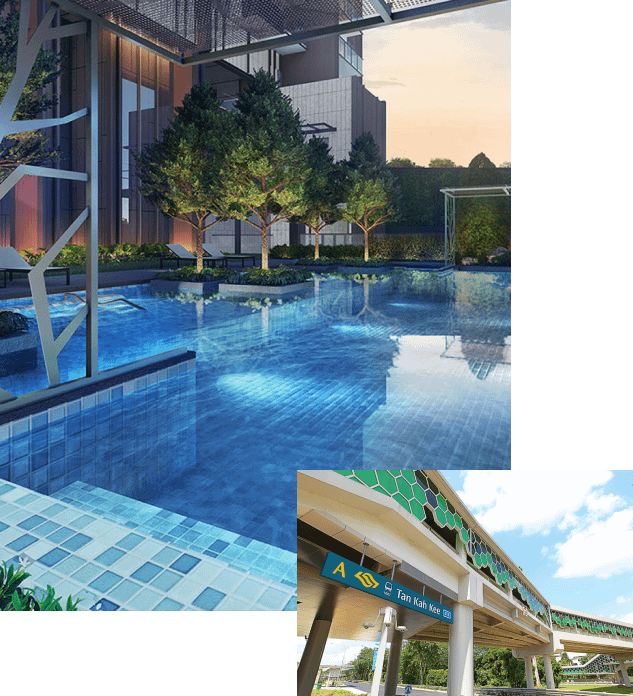 Surrounded by Life, Feel Free to Live it Up
Watten Estate Residences is a residential development that is located in the rare freehold land parcel of District 11, with a range of luxury facilities. The development is designed and constructed by a joint venture between UOL Group and Singapore Land Group, which are reputable developers in Singapore real estate market. This development is expected to bring a new look in a corner of Singapore's center so that it is highly sought after by upgraders and investors. The project is focused on harmony with nature, which creates a fresh and peaceful looking for the lives of residents here.

Watten Estate Condo promises to become a high-end condominium situated in arresting position. The condo is surrounded by fresh gardens that are close to nature, creating a magnificent landscape for your living space. Rejuvenate your senses in the spa pool or soak away stress in the chill deck, or lie back and enjoy idle time in the Tree Hammock or immerse yourself in relaxation in the Hot and Cold Spa and Spa Pool. It is a relaxation therapy favored by women. There are also other options like a Basement carpark, Gymnasium room, Squash court, Tennis Court or Swimming pool, which create an active living space for all residents in this development.
Watten Estate @ District 11 not only has a great living space but also impressive furniture. The condominium is designed with an extravagant interior makes your home become an exclusive and lavish accommodation. Each unit has different rooms that can satisfy all requirements of residents. All the rooms are furnished with luxurious interior, bedrooms are decorated with high-class furniture to create convenience and comfort for residents when they back to their own room to rest after a hard day. Living space also gives to the expression of the homeowners' personality, you will be free to customize your home with furniture design that is flexible and suitable to your needs. Every corner of your home will have a tremendous light fixture that makes sure all the units are brimful of brightness.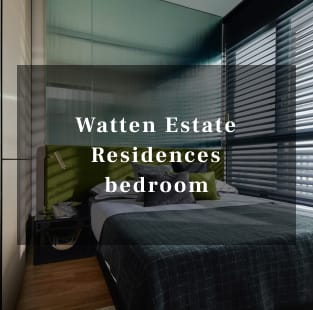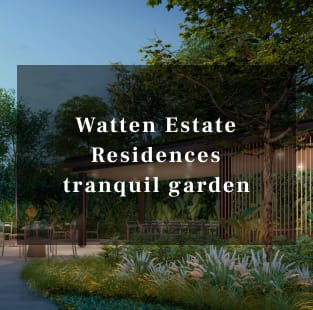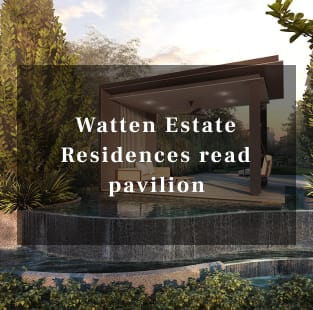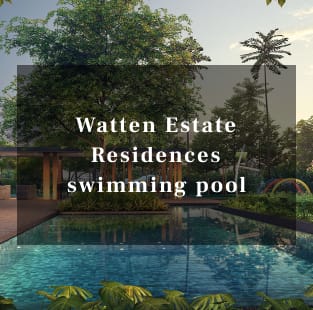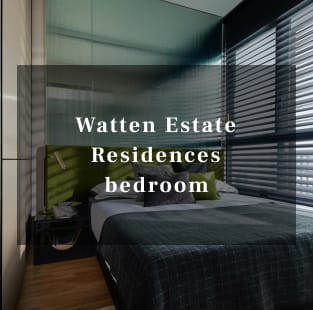 Watten Estate Residences offers a range of internal facilities that is exclusively designed for residents living here. Explore Watten Estate Residences Facilities to contemplate the modern facilities that provide for you!
Watten Estate
Residences Showflat Viewing Registration
Sign Up Below And Have An Exclusive Showflat Preview Of The Luxury That Watten Estate Residences Has To Offer.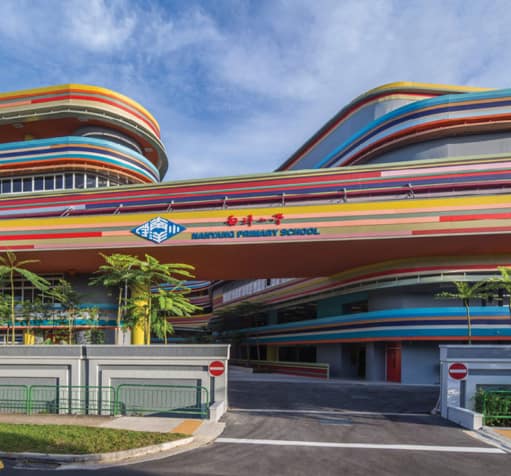 Kindly Fill up the form to Enjoy Direct Developer Price & EXCLUSIVE Showroom Viewing!
Register now for fastest & latest price updates!
Be the first to know about the latest updates of the development.