Watten Estate Residences Pricelist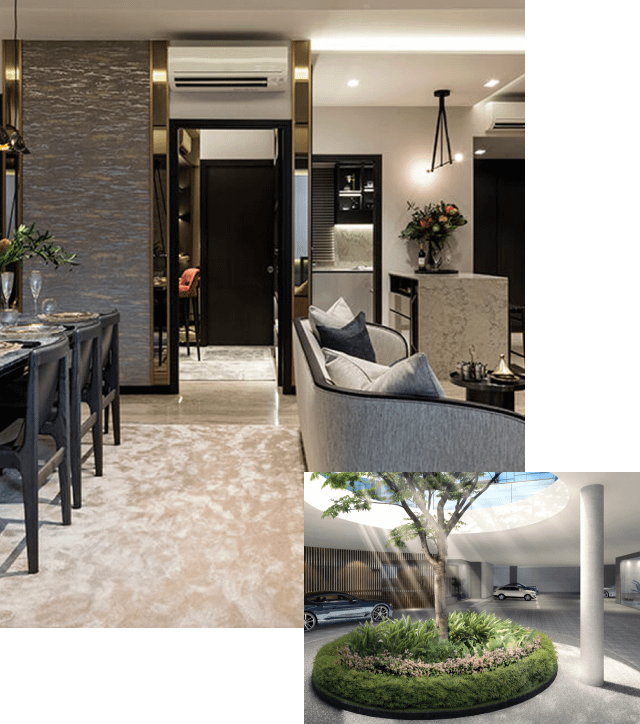 Watten Estate Residences Pricelist
Watten Estate Residences is a residential development situated on Shelford Road, district 11. This is a freehold development that has a land area of 220,241 sqft and gets a plot ratio of 1.4. The condo has been put up for collective sale via tender with a minimum price of $500 million by UOL Group and Singapore Land Group (SingLand). It is expected to redevelop into a new condominium with 286 residential units based on the minimum average size of 100 sqm (1,076.4 sq ft) with an allowable height of up to five storeys.
Watten Estate Residences Pricelist
Attractive price of Watten Estate Residences with strategy location
Watten Estate Condo is a residential project that is located in a prime location at 36-44 Shelford Road. The condo is nearby public transportation that allows residents to move easily to other parts of the city. Residents living here can get to Tan Kah Yee MRT within a short distance. Moreover, the development is close to bus interchanges at Spore Bible Coll, Coronation Plaza,... . For people who use their own vehicles, they just have to take 10-15 minutes drive to the shopping district located at Orchard Road via Dunearn Road, Stevens Road, and also Holland Road. Not only that, For young couples or families with children, the condo is also nearby educational institutions like National Junior College, Hwa Chong Institution, Nanyang Girls' High School, and Nanyang Primary School,… There are a myriad of shopping centres in the vicinity of the condo such as Tanglin Mall, Tang Plaza, Orchard Shopping Centre,… The advantages of location make this apartment have the potential to increase in price in the future.
Unique features make Watten Residences attractive to investors with attractive prices
Living Watten Estate @ District 11, you will experience a variety of facilities that are exclusive to residents specially designed for physical invigoration and also total relaxation, unwinding has never been this easy. Residents of the condo can enjoy the Gymnasium room, Squash court, Tennis Court or Swimming pool, Spa Pool, Chill Deck, etc. Moreover, this condo is expected to give you urban luxury living, with the architecture and design being unique and modern, bringing you a modern and cozy feeling when coming back home. The condo is also equipped with a smart home system installed that you can remotely control all smart appliances of your home in one touch. It is considered to release an attractive price, which is affordable for all people who want to own a home at this development. Watten Estate Residences Pricelist is coming soon. Don't forget to contact us to be the first to know about exclusive project news and information!
Enjoy attractive prices before the official public launch. enjoy great discount offers and drop your email if you have any question, our Sales Person will contact you soon.
Watten Estate Residences - The Inception Of Luxurious Urban Living
Contact Us To Receive The Latest Updates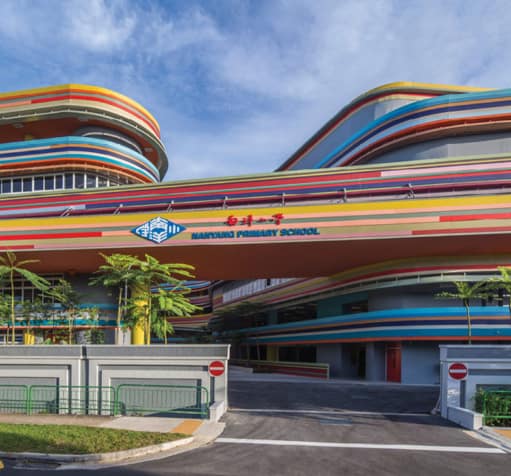 Kindly Fill up the form to Enjoy Direct Developer Price & EXCLUSIVE Showroom Viewing!
Register now for fastest & latest price updates!
Be the first to know about the latest updates of the development.