Watten Estate Residences Showflat
Schedule An Appointment With Us!!!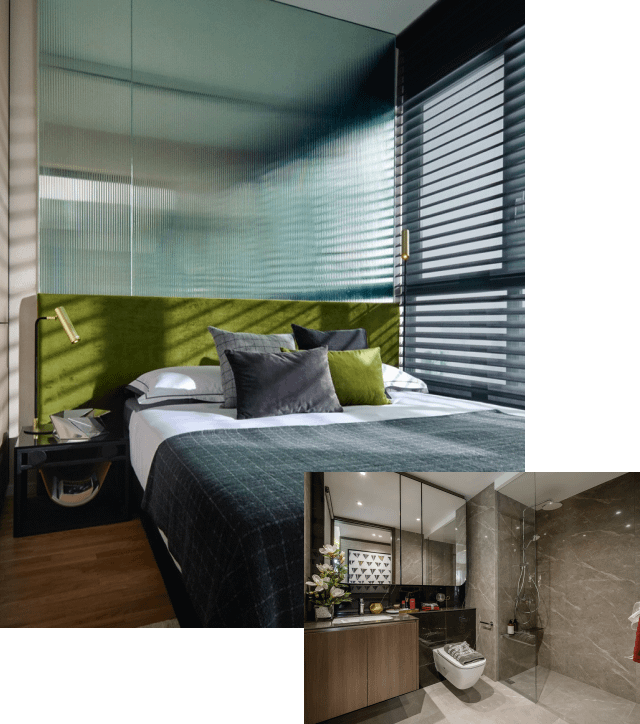 Watten Estate Residences Showflat
Watten Estate Residences is an upcoming city center in prime district 11 along Shelford Road. This is a freehold condominium development developed by a joint venture between UOL Group and Singapore Land Group. The land parcel was purchased with a bid of $550.8 million. The Condo has a land site of 220,241 sqft which is expected to yield about 286 residential units with a plot ratio of 1.4.
Watten Estate Condo offers a number of unit types from 1- to 4-bedroom with a range of luxurious interiors and flexible architecture. It's expected to develop the units with every single inch of your home is exquisitely designed and carefully finished to the finest detail. The deluxe furniture and fittings exude sophistication and evoke a lifestyle worthy of envy. At the condo, every unit is expected to give you urban luxury living, with the architecture and decoration being unique and modern, that offers a comfortable and cozy feeling when coming back home after a hard-working day.
Living at Watten Estate @ District 11, you will experience a cutting-edge design with a carefully selected mix of walnut and stone to highlight the rustic beauty of the condo. The developer is also equipped with a smart home system installed that you can remotely control all smart appliances of your home via smart devices. Your home will be well-equipped with high quality fittings from global brands to complete the magnificent and high-end abode. The showflat of the condo will be updated as soon as possible with a myriad of layouts, which suits all people who is looking for an ideal home. Book a free consultation with us today to get to know more about this attractive property.
Watten Estate Residences
Showflat
Before discovering the showflat of Watten Estate Condo, please take a look at
Typical Unit Layouts to choose a right unit for you and your family!
Watten Estate Residences | Get Vvip Prices And Discounts
Find A Choice Unit For Yourself And Your Loved Ones At Watten Estate Residences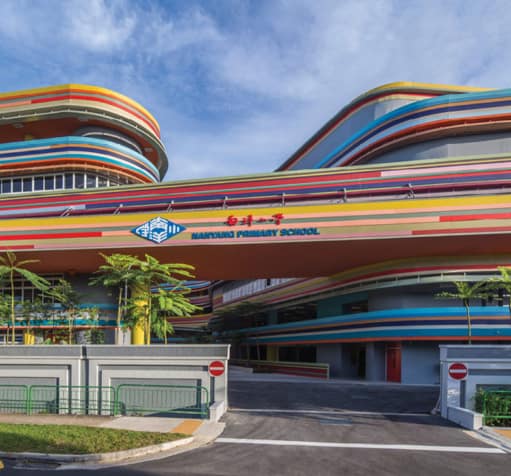 Kindly Fill up the form to Enjoy Direct Developer Price & EXCLUSIVE Showroom Viewing!
Register now for fastest & latest price updates!
Be the first to know about the latest updates of the development.